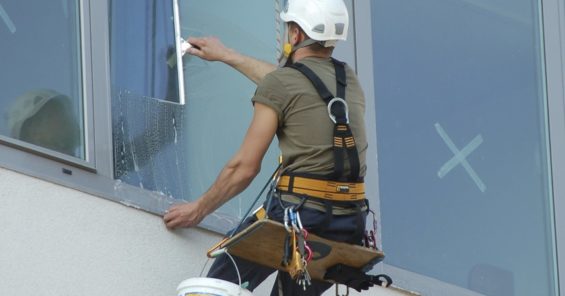 Cleaning & Security
UNI Europa Property Services represents cleaners and private security workers across Europe. We coordinate the European Works Councils in the sector and European sectoral Social Dialogue committees.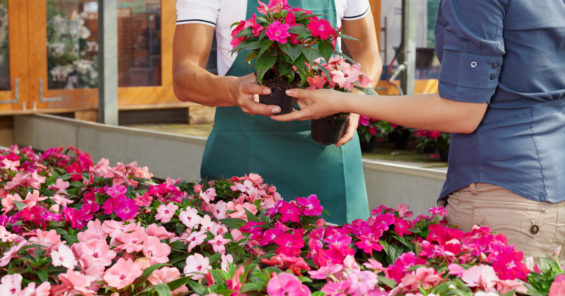 Commerce
UNI Europa Commerce is the European Union for the retail and wholesale industry. We represent more than 60 trade unions from 35 countries.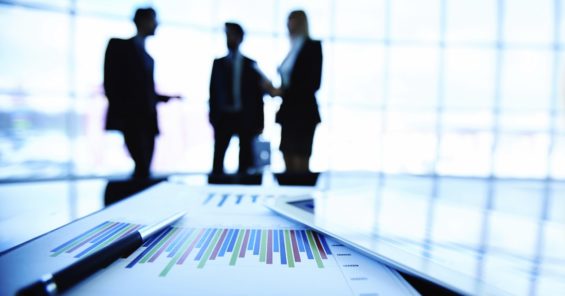 Finance
UNI Europa Finance represents 100 trade unions and 1.5 million workers across Europe's central banks, banking and insurance sectors.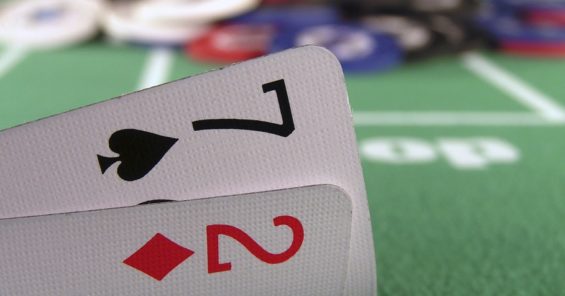 Gaming
UNI Europa Gaming unites workers in casinos, bingos, lotteries, betting shops and other gambling enterprises. We stand for workers' rights and transparent, fair and well-regulated gaming industry.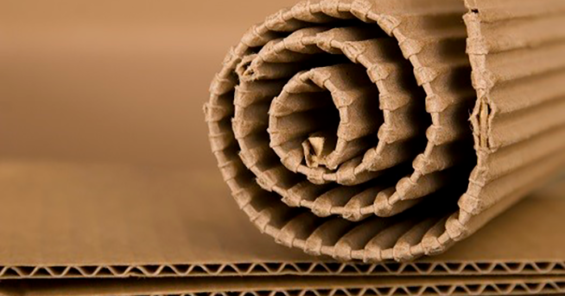 Graphical & Packaging
UNI Europa Graphical and Packaging represents over 350,000 members of the Publishing, Printing and Packaging Industry in Europe, through over 40 affiliated graphical national trade unions.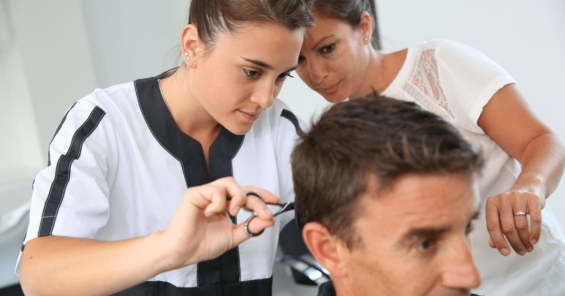 Hair & Beauty
UNI Europa Hair & Beauty is the European Union for hairdressers and beauticians. We represent 17 trade unions in 13 countries.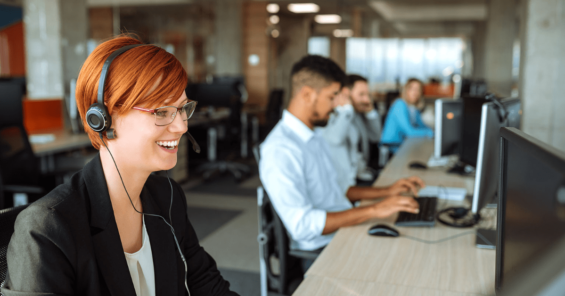 ICT & Related Services
UNI Information, Communication, Technology and Services (ICTS) represents over 3 million workers around the world.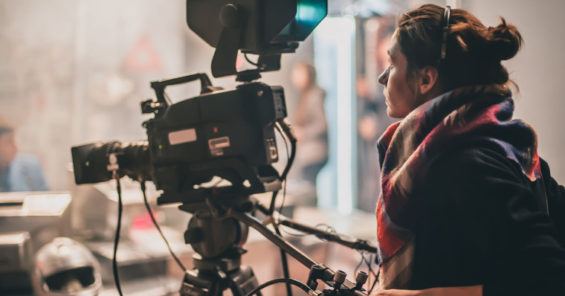 Media - Entertainment & Arts
The European Region of the Media, Entertainment & Arts sector of Union Global Union (UNI MEI), represents over 70 unions and guilds in the media, entertainment and arts sector in Europe. The membership of its affiliates includes technicians, screenwriters, film directors and other workers in broadcasting, cinema, theatre as well as in visual arts.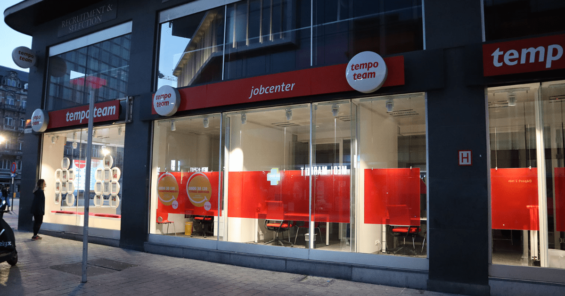 Platform & Agency Workers
UNI Europa PAW (platform & agency workers) aims to improve the conditions of temporary agency staff and ensure equal treatment for temporary agency workers in Europe.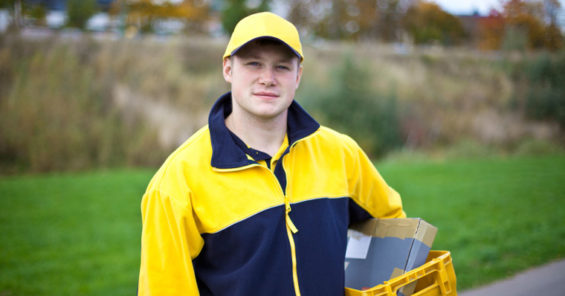 Post & Logistics
UNI Europa Post & Logistics is the European Union for the postal and logistics industry. We represent 50 trade unions and one million workers in 34 countries.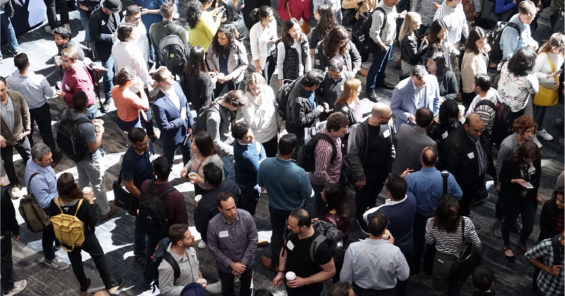 Professional & Managers
Professionals and managers (P&M) play key roles in companies, organisations and society, and they represent a growing part of all UNI Europa's sectors. UNI Europa P&M coordinates trade union policies for P&M workers at the regional level through UNI Europa's network of affiliates.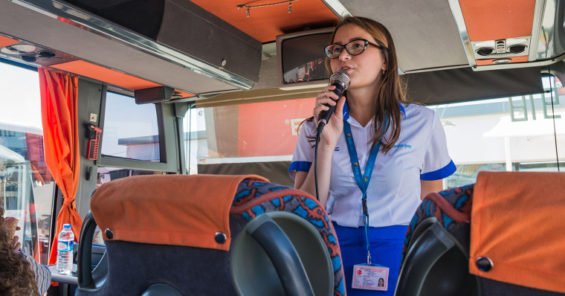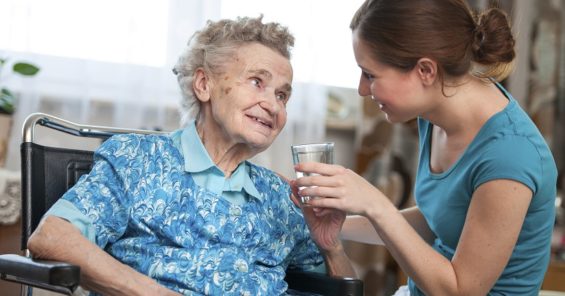 UNI CARE
UNICARE Europe represents unions across Europe in the care and social insurance sector. We fully recognise that the private care sector is changing rapidly and therefore we coordinate care workers and their unions across Europe in order to build power and have a voice with decision makers, to ensure quality jobs and quality care for all.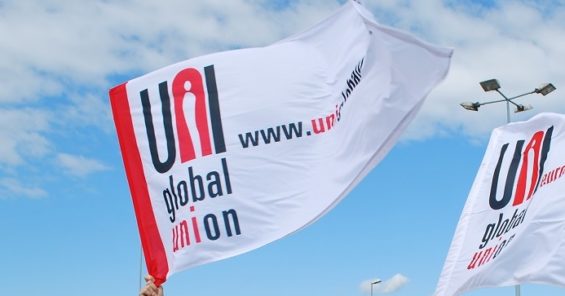 UNI Global
UNI Global Union, based in Nyon, Switzerland, represents more than 20 million workers from over 900 trade unions in the fastest growing sectors in the world – skills and services.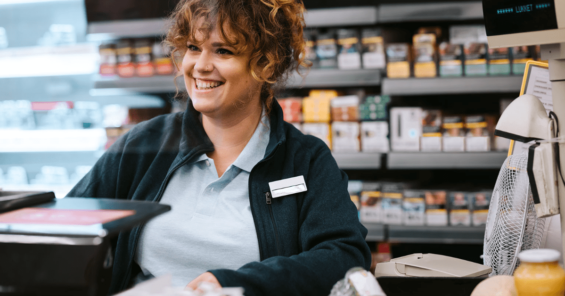 Equal Opportunities
UNI Europa Equal Opportunities celebrates and encourages diversity. We believe that we can build fairer Europe by fighting the barriers created by the existent inequalities in our world.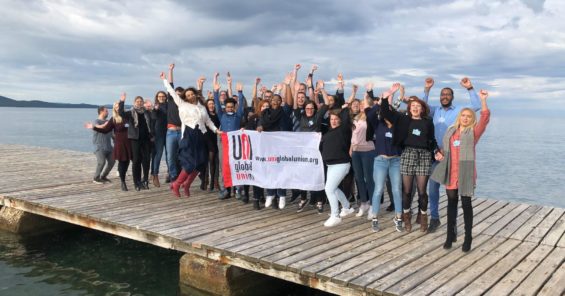 UNI Youth
UNI Europa Youth supports young members in the European trade union for skills and services. We represent millions of young workers in 272 trade unions across 50 countries.